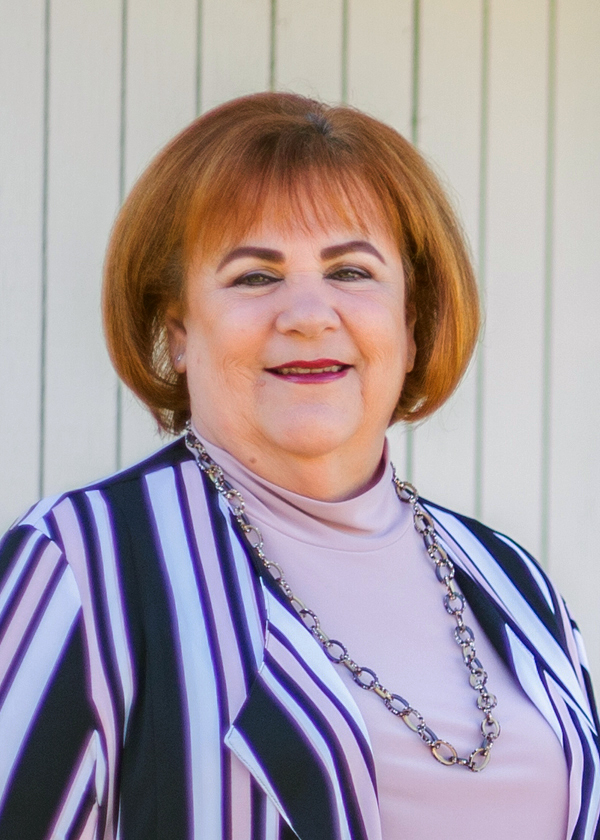 Kristann "Kristi" Silkwood Mattes
President and Director of the Board
Kristann "Kristi" Mattes is the great-granddaughter of Ponderosa Telephone founders Harmon and Leota Bigelow, and daughter of Elizabeth Luanne Silkwood. Kristann assumed the role as President in 2014, succeeding the leadership of her mother. As President of Ponderosa, she works with the Executive Management team and the Board of Directors to guide her family company through the complex issues of the telecommunications business.
Kristann knew from an early age that her ultimate goal was to learn how to be a strong leader so she could return to run the family business. She attended Fresno State University, where she completed her Bachelor of Science Degree in Agricultural Economics and embarked upon a distinguished career in education, while learning the fundamentals of running a telecommunications company from Luanne.
To say that Kristann loves the O'Neals community is an understatement. She grew up on the family ranch and has become embedded in the local community. Kristann used her local influence to create an educational environment for students and teachers in the field of agriculture, while pursuing opportunities to expand the FFA program at Minarets High School. She earned the American Farmer Degree in 1973 and the Honorary American FFA Degree in 1996. Today, Kristann is a respected leader in her field as Chair of the Minarets High Agricultural Dept., distinguished as the fastest growing FFA chapter in California, along with Chairman of the California FFA Adult Board of Directors, and Past Chairman of the California FFA Foundation. Of her numerous accolades, she is most proud of the "Star State Advisor" award she received in in 1990.
Kristann lives in O'Neals with her family. They continue to work on her family ranch in O'Neals, raising registered Angus and Shorthorn cattle, market swine, Suffolk and Hampshire sheep, goats, rabbits and chickens; many of which are shown by her children at state and local livestock shows.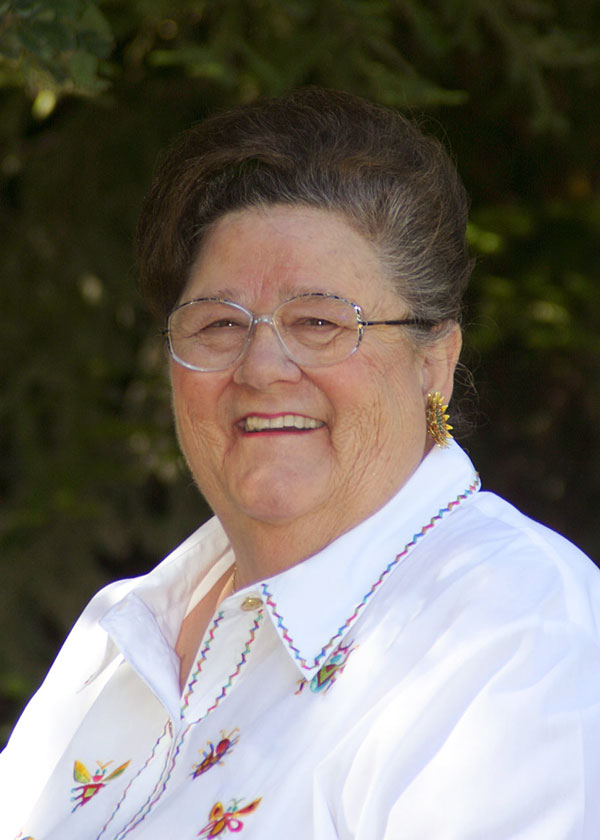 Elizabeth Luanne Silkwood
Board Chair and Past President
Elizabeth Silkwood is a  woman of remarkable accomplishments. Known as "Luanne" to the local community, she has chosen to live in O'Neals her entire life. Luanna has achieved success and esteem from those who cross her path through business, community involvement and personal generosity. While involved in Ponderosa from an early age, she assumed the role of President from 1983-2014, succeeding the leadership of her father and brother. This determined mother of two successfully guided a family owned company through the most turbulent regulatory and technological evolution in the history of the telecommunications industry. As Ponderosa's Board Chair, Luanne continues to advocate to bring expanded service to rural mountain communities and supports technological reinvestment for future growth.
Luanne's progressive principles have helped achieve great things for her community and the telecommunications industry. With her direction, Ponderosa Telephone has initiated programs to provide Internet service and education to schools, libraries and senior centers, has donated computers, and made other contributions to enrich the lives of local residents. Her promotion of the rural lifestyle continues through her charitable foundation, where she encourages young people across the Central Valley to consider a career in agriculture. In 2000 and 2001 Luanne was awarded state and national Honorary Future Farmer of America degrees for outstanding contributions made to youth through education and the FFA.
In 2003 she received the prestigious Marjaree Mason Top Ten Business Professional Women of the Year Award for her accomplishments in professional and community leadership. Luanne was the first woman to become President of the California Telephone Association (1985-1987). Her philosophy of deploying voice and broadband technology to underserved rural areas demonstrates her commitment to enriching the rural American heritage and the lifestyle she loves.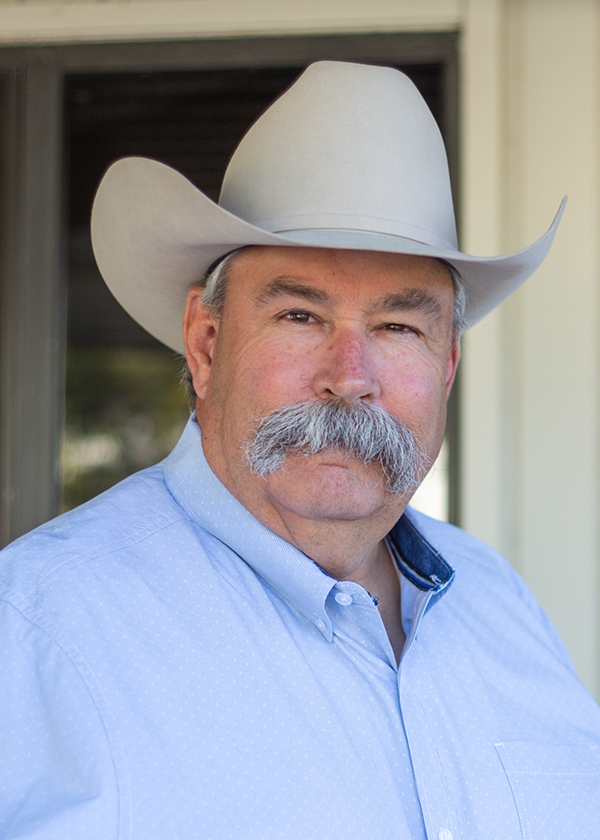 Franklin E. Bigelow
Vice President and Director of the Board
Franklin Bigelow, the great-grandson of Founder Harmon Bigelow and Leota Bigelow, has been an employee of the Ponderosa Telephone Company since 1973. Frank worked his way through the ranks of the company, learning all facets of the business before moving into a leadership role. As Vice President, Frank works with the Board of Directors to guide his family company into the rapidly evolving future of telecommunications.
Frank is truly embedded in the central valley. He stays active in many organizations and committees, including his election to the Madera Ag Boosters Board of Directors, Past President of the American Shorthorn Association, California Shorthorn Breeder's Association Board of Directors, and the Madera County Cattlemen's Association Board of Directors. He served as a leader of the Spring Valley 4-H club and is a strong supporter of the Future Farmers of America. Bigelow has also served over 35 years as a Madera County Volunteer Firefighter. In keeping with family tradition, he and his family continue to raise champion registered Shorthorn cattle in the foothills surrounding O'Neals.
A respected public leader, Frank won the seat for the 5th Assembly District in 2012, based on his belief that strong leadership is necessary to confront important issues affecting Madera such as the impact of growth on agriculture, lack of jobs that pay decent wages, private property rights and especially water issues. He held the Supervisorial seat, District 1 in Madera County from 1998 to 2010, and in 2007, Frank was made President of the California State Association of Counties, the first elected official from Madera to serve in that prestigious position.
Also in 2007, Governor Arnold Schwarzenegger appointed Frank to the California Partnership for the San Joaquin Valley which was formed to bring state agency secretaries and Central Valley representatives together to make recommendations to the Governor regarding changes that would improve the economic well-being of the valley and the quality of life for its residents.
Throughout his life, Frank has stayed close to his family homestead and still resides in O'Neals with his wife, Barbara along with his three grown children, two daughters-in-law, and grandchildren.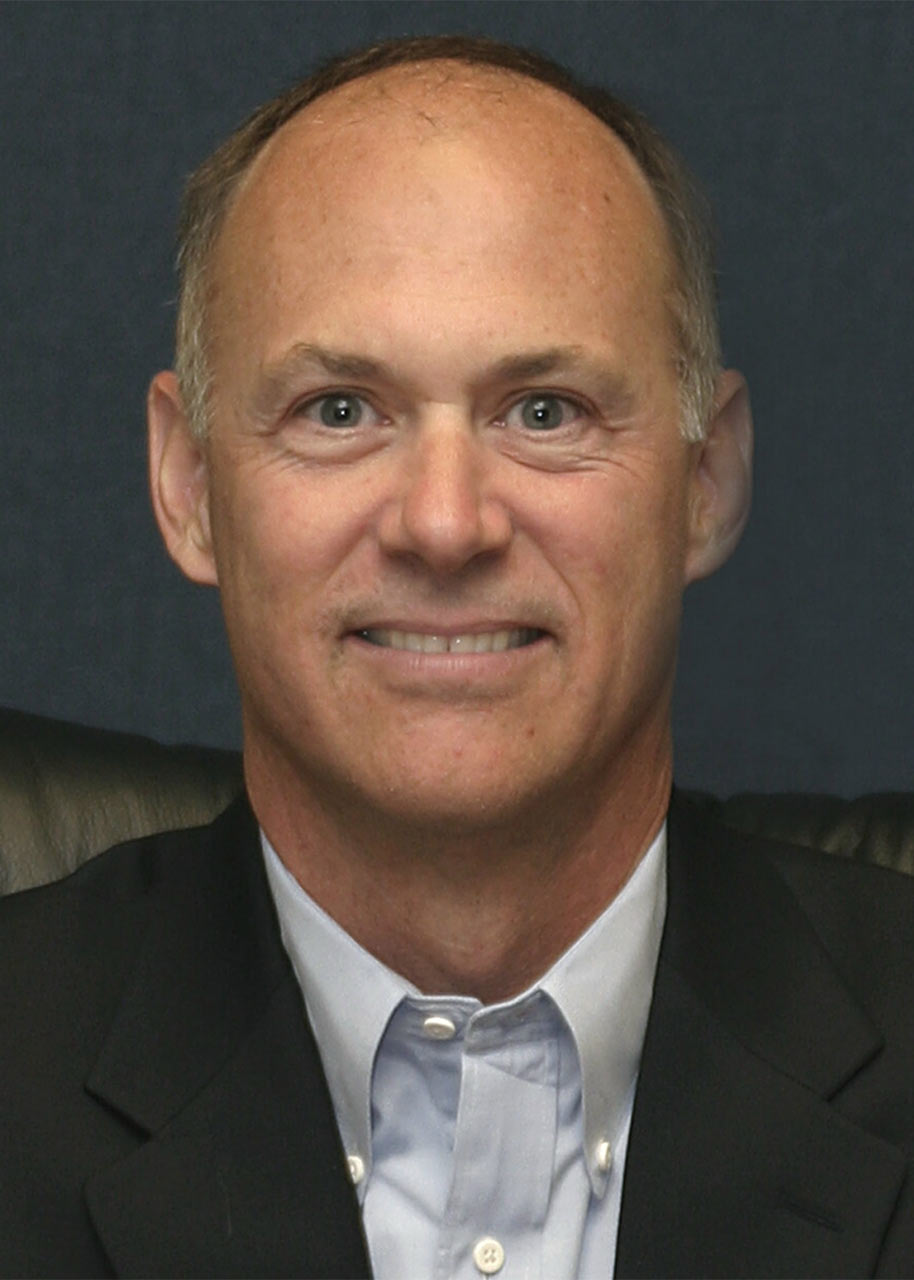 Matthew Boos
General Manager
Matthew Boos knows the communications business!  His role is to lead the team at Ponderosa Telephone, along with our affiliate companies, Ponderosa Cablevision, Ponderosa Internet and Ponderosa Long Distance.
Matt's telecommunications industry journey is a long and successful story.  Prior to joining Ponderosa, he was a senior telecom consultant with GVNW Consulting in Oregon and he also held several management positions with Continental Telephone in Bakersfield, California. While Matt started at Ponderosa as our Financial Director in 1989, he was quickly promoted to General Manager in 1992 in recognition of his leadership and vision for the company.
Matt is a true champion of affordable telecommunications services for rural Americans in California. Since 1993, he has been a member of the California Communications Association (CalCom, Sacramento), which is the state trade organization for local exchange companies in California. As an active CalCom director for over 20 years, including a three-year term as president (1996–1999),  Matt uses his knowledge of the industry and local communities to promote CalCom's goal of empowering every person in California with affordable broadband services.
Matt lives in Fresno with his wife, Karen. They have two adult children who have gifted them with two grandchildren. At lastly, Matt received his bachelor's degree in Business Administration from California State University, Fresno in 1977.