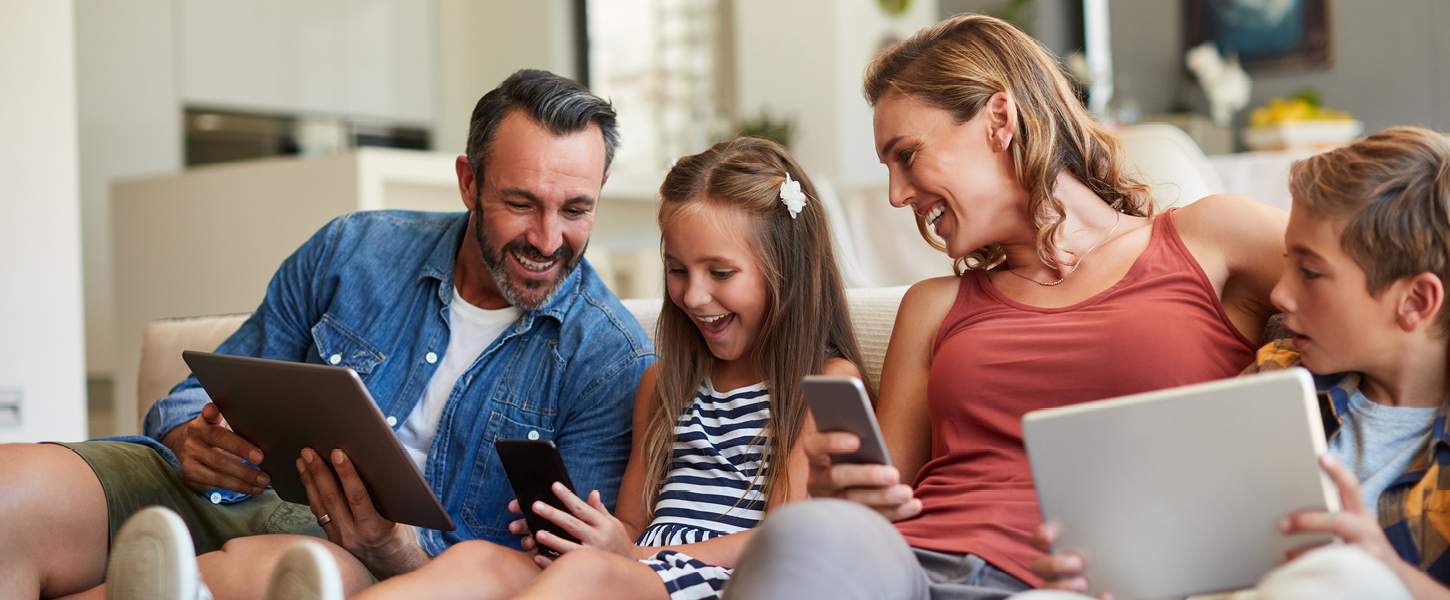 Installation and Wiring Guides
Home Wiring Options
| PONDEROSA WIRING PROTECTION | COST |
| --- | --- |
| Home Wiring Protection Plan * | $1.50 |
| Business Wiring Protection Plan * | $3.00 |
| INSIDE WIRING REPAIR RATES AND SERVICES | | COST |
| --- | --- | --- |
| First 1/4 hour including travel time. | | $53.75 |
| Each additional 1/4 hour plus materials at prevailing retail rate. | | $17.25 |
| Jacks | Each wall outlet installed. | $4.50 |
| Wire | The inside wire used to install or repair at the customer premise. The wire is charged to the customer by the foot. | $0.05 |
| Ponderosa One | | $75.00 |
YOUR INSIDE WIRING TROUBLESHOOTING
AND INSTALLATION OPTIONS
You may hire Ponderosa to install your inside wire.
You may do the work yourself.
See our user guides here.
You may hire someone else to install your inside wire.
Enrollment is $10.00 with existing wireline service.
* Rates shown are per month, except where otherwise noted. Building must be qualified for service plan.
** Labor and materials charges for data service wiring installation or repair.
$75.00 for first hour includes materials, and $18.75 per additional 1/4 hour.
Applicable multiple feature discounts and promotional offers will be reflected on your next invoice.